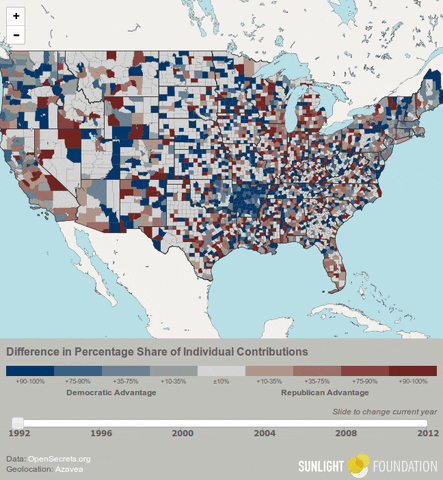 Fraud's Next Target: The Campaign Trail
posted on: Tue Mar 15 2016
Are you #withHer? Trumpeting for Trump? Feeling the Bern? No matter your political view or stance, you may be supporting any of these candidates – or more – without even knowing it. On another super Tuesday, we're keeping an extra eye out on the campaign trail. And not only to see who's winning the race for delegates, but also because political donations have become a new testing ground fave for fraudsters.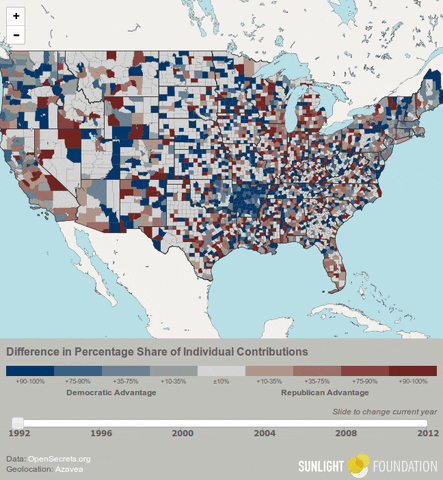 Given the influx of donations that happen during election season, fraudsters have exploited this time by making political or charitable contributions to evaluate whether or not the credit card information they've stolen, which they will then use to commit more fraud, actually works. While candidates have their campaign aids, interns, and volunteers, fraudsters have an internship program of their own where "fraud interns" test thousands of cards to see which ones will go through. Red flags of donation fraud include high velocity of payments and very small donation amounts made in succession.
Political groups or non-profit organizations that find themselves victim of an attack face the risk of severely impacting their cause or campaign not only when it comes to loss donations and added expenses, but also their reputations. From reviewing fraud victims and fraudulent activity, to increased chargeback fees from banks and tedious reporting, the consequences of fraudulent donations can be doubly damaging to smaller political groups and non-profits.
To protect these organizations and monitor a new breed of fraud threats, we've partnered with agencies working with nonprofits, advocacy groups and political campaigns mobilizing communities to strengthen fraud protection in these vulnerable channels and prevent donor fraud. To learn more about donation fraud and how it works, click here.